Social Activities
On Spot: Football field and Bavarian curling will be available for participants to socialize during the afternoon breaks. Additionally, a guided tour through the monastery Raitenhaslach will be possible for those who are interested in the history of the conference venue. These activities will be available free of charge and can be booked on spot.
Guided Tours: A number of guided tours can be enjoyed by participants to explore the city Burghausen including a guided tour in the old city Burghausen (2.80 €, 60 min, group 25 persons), and a tour with fascinating stories of medieval life at the world's longest castle located in Burghausen (3.00 €, 90 min, group 25 persons). You may select your preference, throughout registration, which tour you may like to take that we can plan accordingly.
Boat ride with "Plätten" (10 €, 35 min, 50 persons): A boat ride on the wooden boats, previously used to transport salt from Salzburg to Burghausen in medieval ages, enables one to enjoy a beautiful view of the old city and its large castle complex. For organizational purposes, you can select this option throughout registration to inform us about your wish to take part in this activity.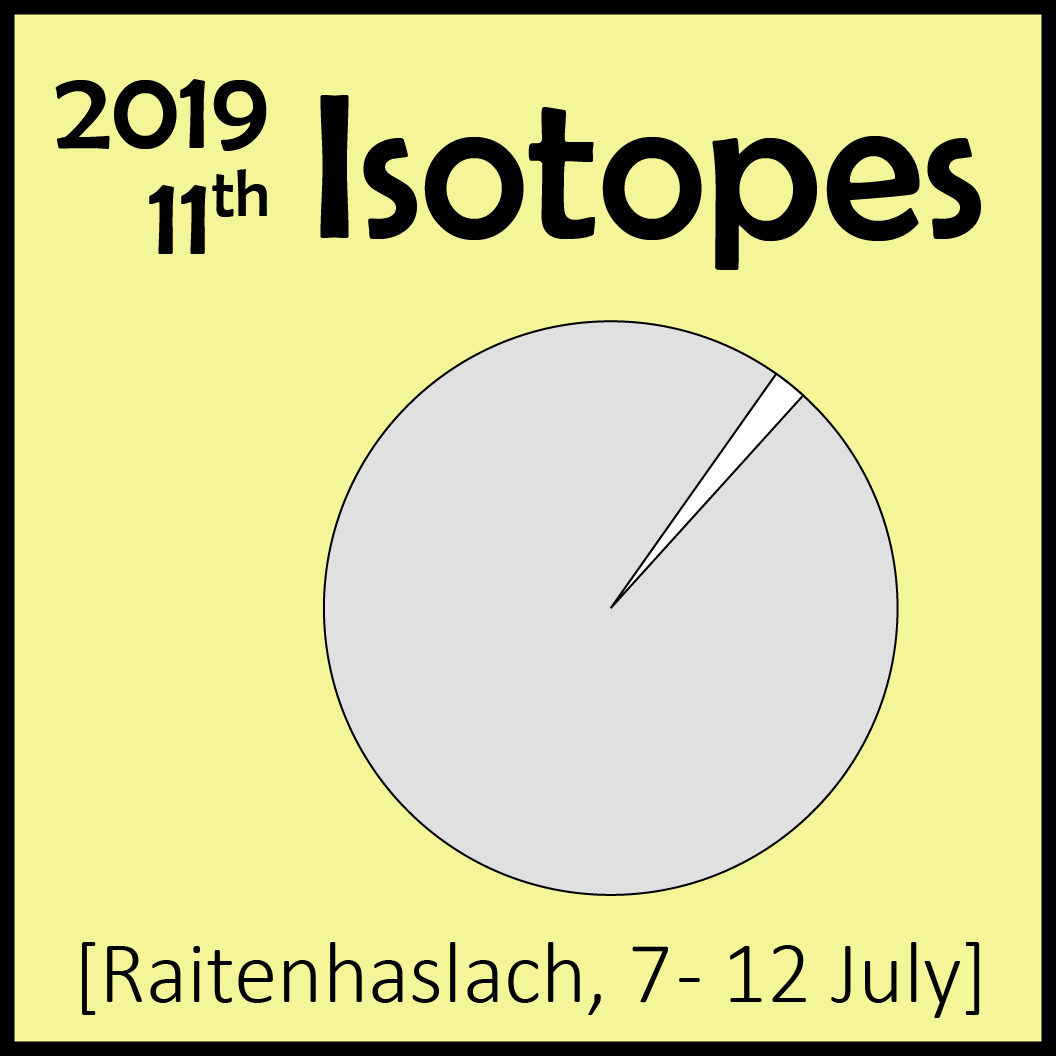 Sponsors