Home

Thank you for your participation!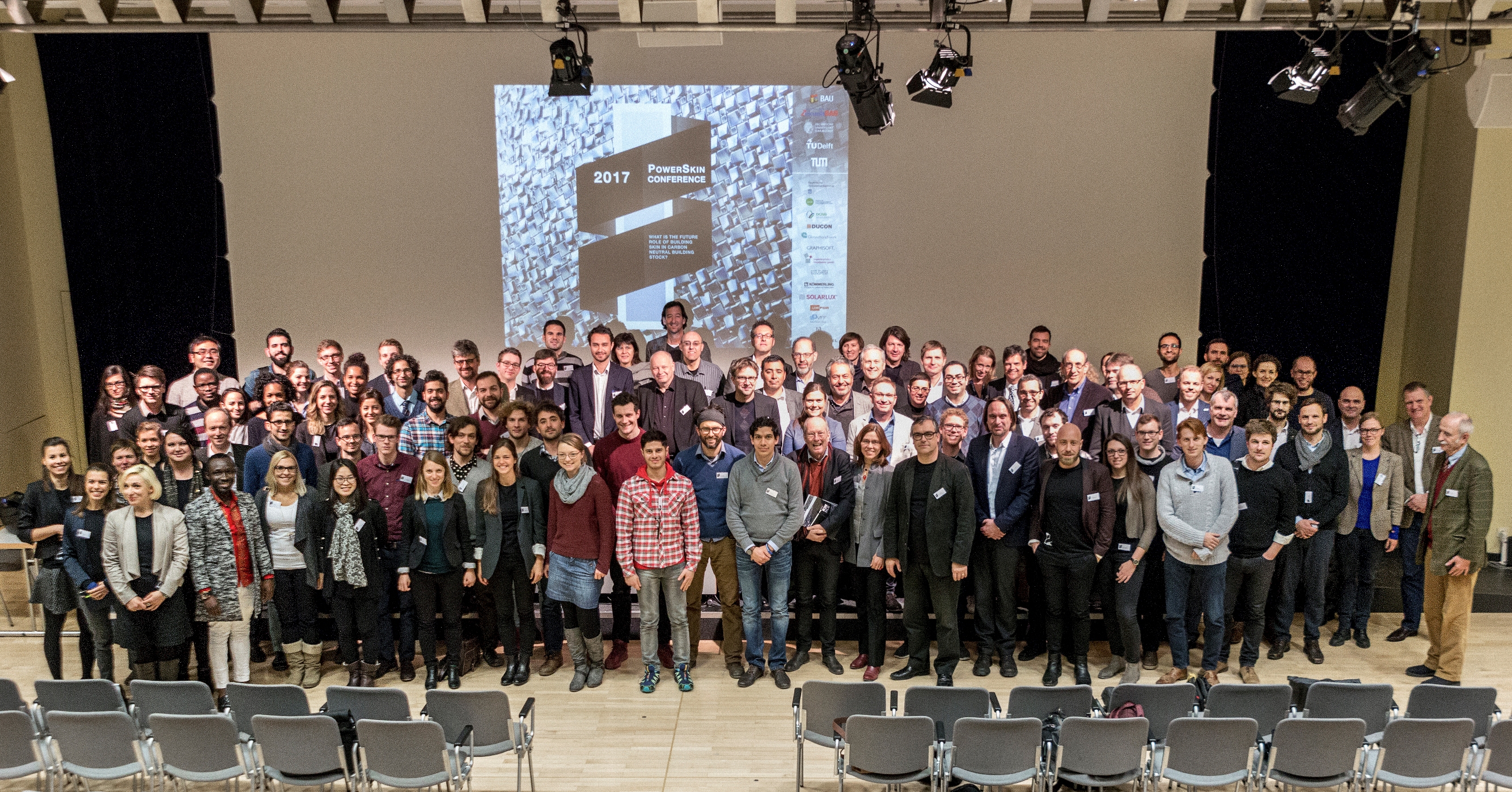 Prof. Dipl.-Ing. Thomas Auer, TU München, Prof. Dr.-Ing. Jens Schneider, TU Darmstadt, Prof. Dr.-Ing. Ulrich Knaack, TU Delft, and the PowerSkin Organization Team thank you very much for making this conference a great and successful event!
More than 200 participants shared knowledge on latest scientific findings about the building skin.
36 papers on façade structure, design and environment were presented by architects, engineers, and scientists.
Your throughout positive feedback motivates us to meet again at PowerSkin 2019!
The PowerSkin proceedings and JFDE are available for free download:
PowerSkin Conference | Proceedings
http://books.bk.tudelft.nl/index.php/press/catalog/book/518
Journal of Facade Design & Engineering Volume 5 / Number 1 / 2017
http://journals.library.tudelft.nl/index.php/jfde