The Residence Palace - Toscana Hall
The second part of the Workshop will be held from July 31th to August 5th at the Toscana Hall in the Residence Palace in Würzburg. The entrance is located in the right wing on the front of the Residence Palace. From there signposts will lead you the way to the Toscana Hall.

Front of the Residence Palace (Image: Christian Horvat / CC BY 2.0)
The Residence Palace was built in the 18th century by Balthasar Neumann. It is registered as a UNESCO World Cultural Heritage Site and is considered as one of the most prominent baroque castle in europe. One of the highlights in the Residence is a much acclaimed fresco by Venetian artist Giovanni Battista Tiepolo in the main staircase.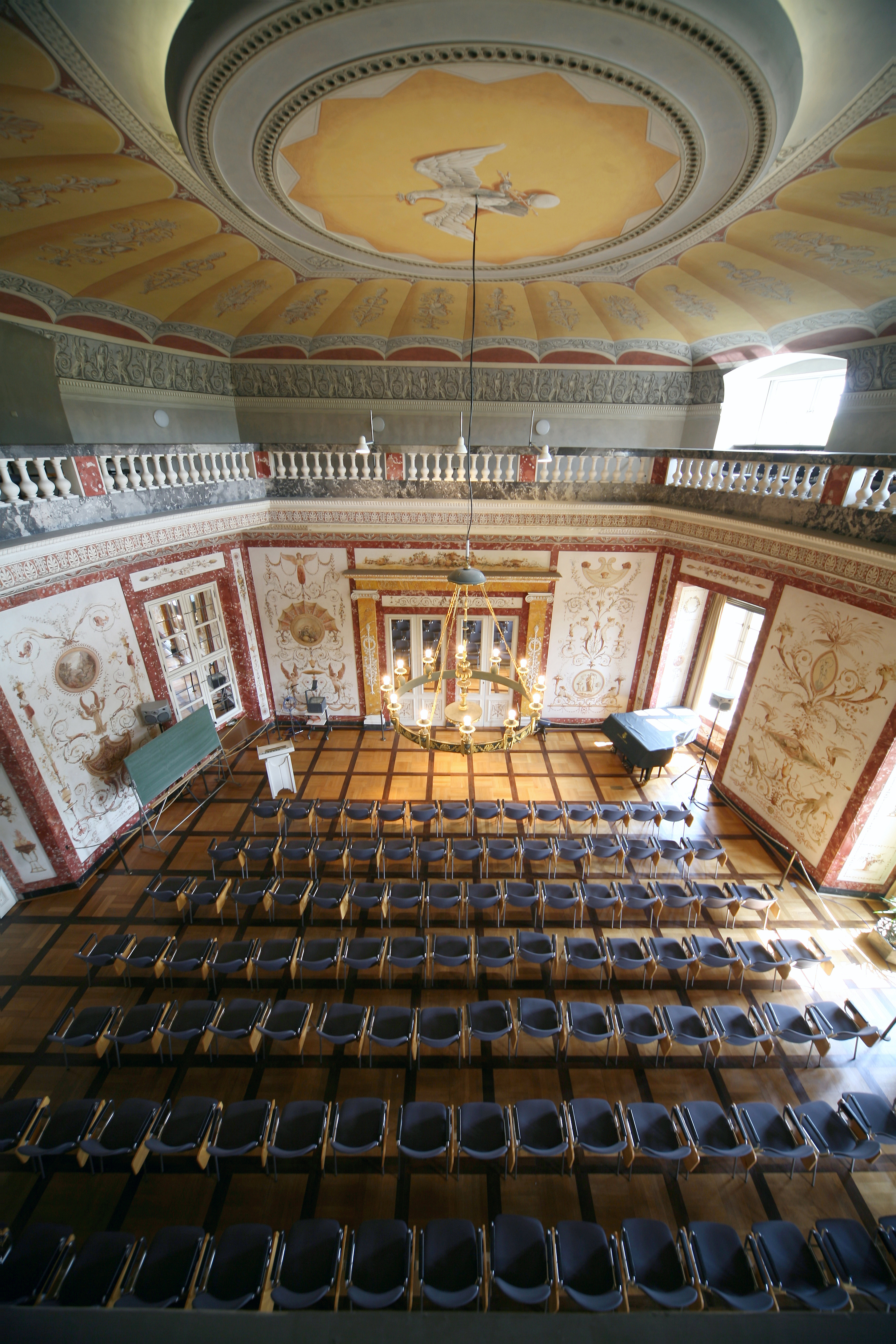 Toscana Hall (Foto: Rudi Merkel)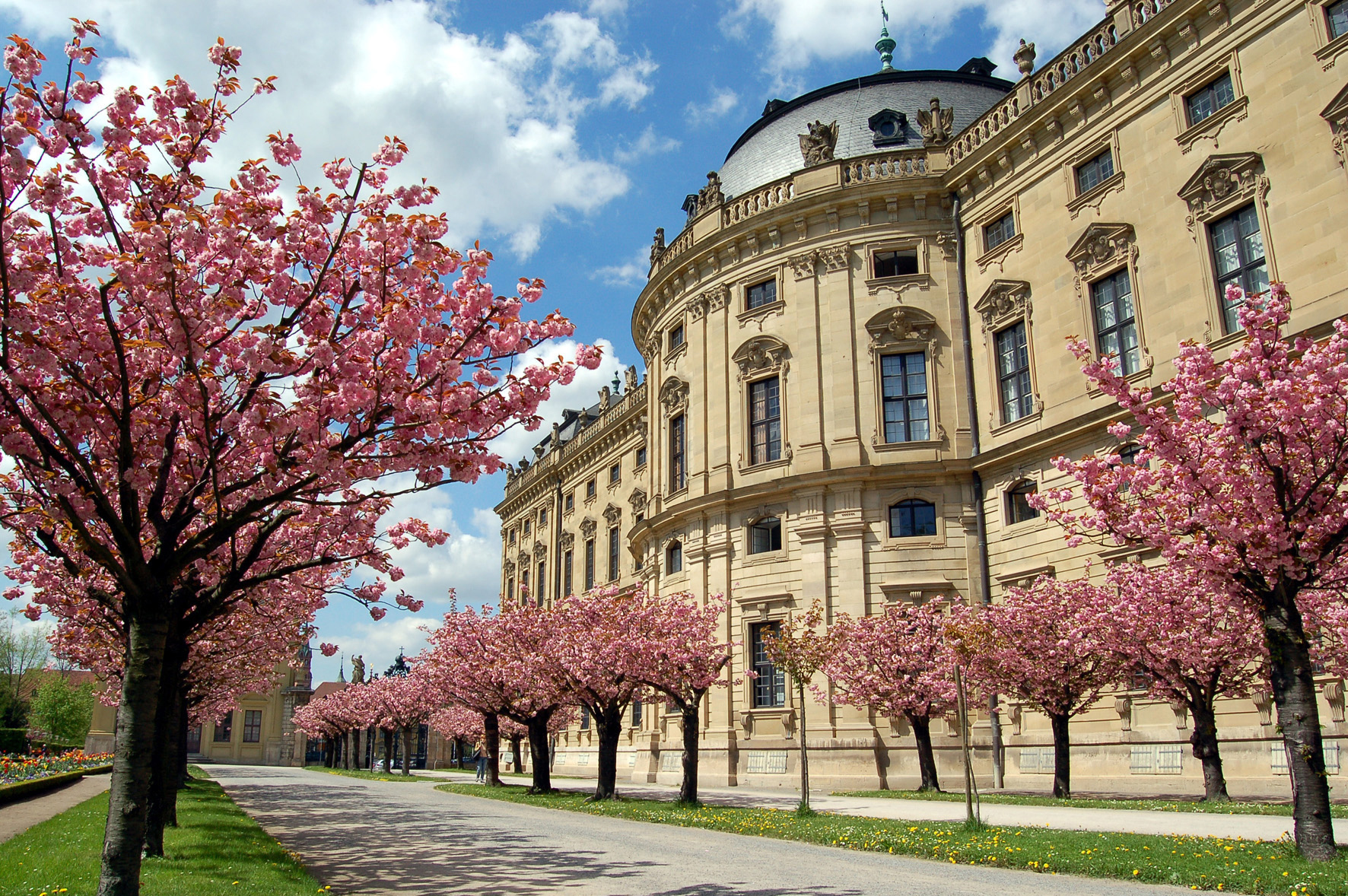 Garden facade of the Residence Palace