Conference Venue
 The conference will take place at the NTUA campus and it will be accompanied by many scientific and social events. 
Venue Location
The address of the NTUA campus is: 
Zografou Campus 
9, Iroon Polytechniou str.
15780 Zografou
The registration building is the "Κτήριο Διοικησης".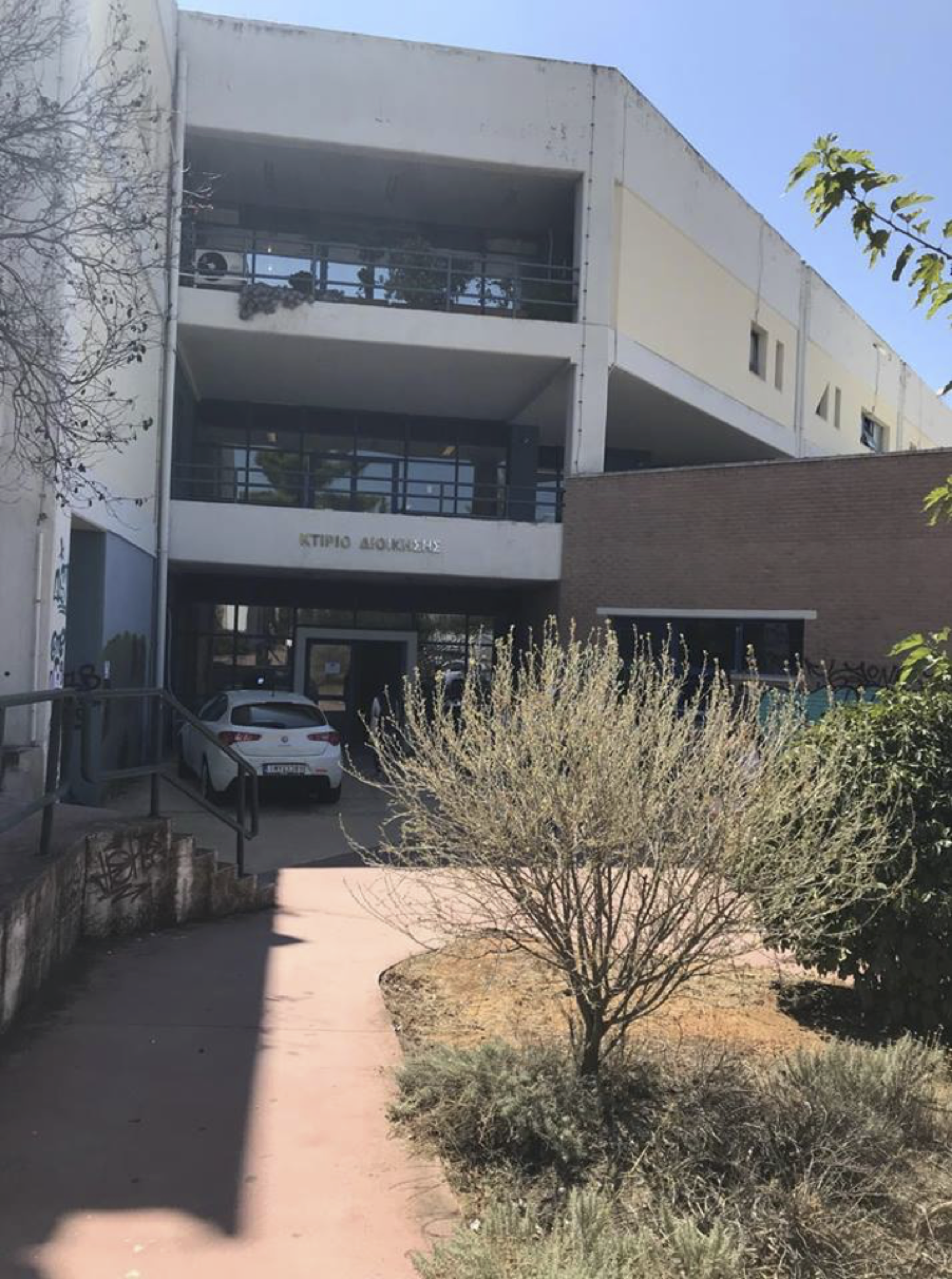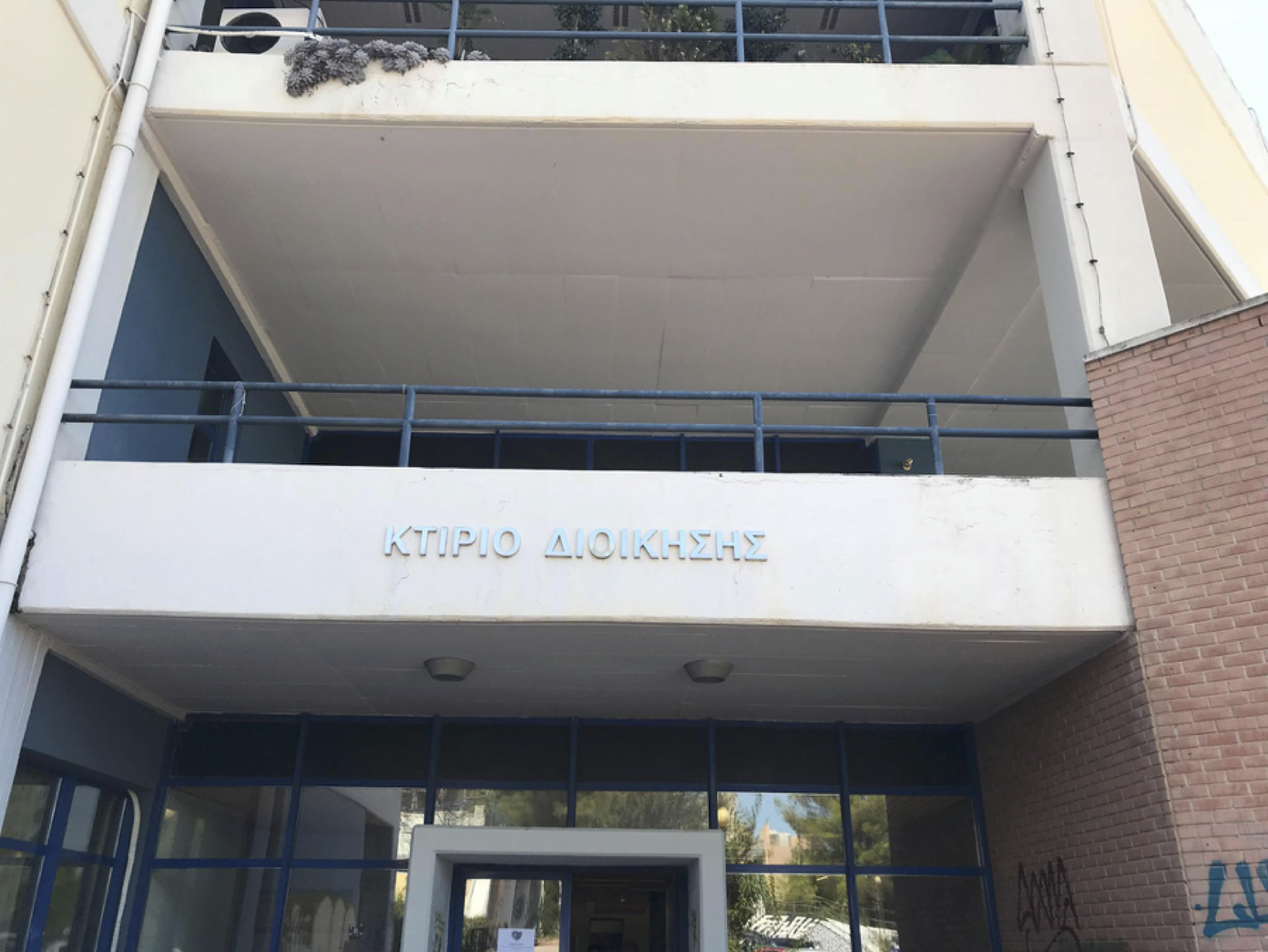 In the map below you can also find the venue location. The venue location is easily accessible by bus, car or taxi. 
Public Transport Access
Using public transport, the easiest way to reach the campus is to use the Metro to stations "Katehaki", "Megaro Mousikis" or "Ampelokipoi" stations and then take the connecting busses as presented below. Public Transport tickets cost 1.4 euros for 90 minutes ride on all modes. Tickets are usually available at metro stations or small shops around bus stops (called 'periptera').
With bus number 608 and 230, Athens-Zografou line. The "8th of Zografou" stop is very close to the Zografou entrance of the campus.
With bus number 242, which leaves from the Metro Station "Katehaki" and stops inside the Zografou Campus.
With bus number 140, Polygono-Glyfada which leaves from the Evelpidon Court of Law and there is a stop at the intersection of Mesogeion Av. and Katehaki Av. This line has a stop on the cross of Katehaki Av. and Kokkinopoulou St., near the 'Katehaki entrance'.
Car/Taxi
Cars (taxis or private) can enter the campus through the entrance gates of Kokkinopoulou str. and Katehaki Avenue. The entrance from Zografou is available only between 7:00-9:30 (Monday to Friday) and 14:00-16:00 (Monday-Thursday).
In case you use a taxi, you can give the taxi driver the following address in Greek
Πολυτεχνειούπολη Ζωγράφου, Κτήριο Διοίκησης, Ηρώων Πολυτεχνείου 9
For your convinience, you can download the beat app that can help you easily find a taxi: https://thebeat.co/
Accomodation
Athens offers a wide range of hotels at fairly low prices. The conference organizers have gathered some hotels that are within the proximity of the venue location, with an average price of around 100 euros for a single room per night. Please note that Athens attracts tourists throughout the year, but September is one of the busiest months, so you are advised to book your accommodation as soon as possible. 
Airotel Stratos Vassilikos Hotel (****)
114 Michalakopoulou str, 115 27 Athens
https://www.airotel.gr/en/Stratos-Vassilikos-793.htm
Athinais Hotel (***)
99, Vasilissis Sofias Ave. 115 21
http://www.athinaishotel.gr/
Ilisia Hotel (****)
25 Michalakopoulou str, 11528
http://www.ilisiahotel.gr/
President Hotel (****)
43 Kifissias Ave, 11523
http://president.gr/
The Golden Age Hotel (****)
57 Michalakopoulou str, 115 28 
https://hotelgoldenage.com/