Welcome to hEART 2018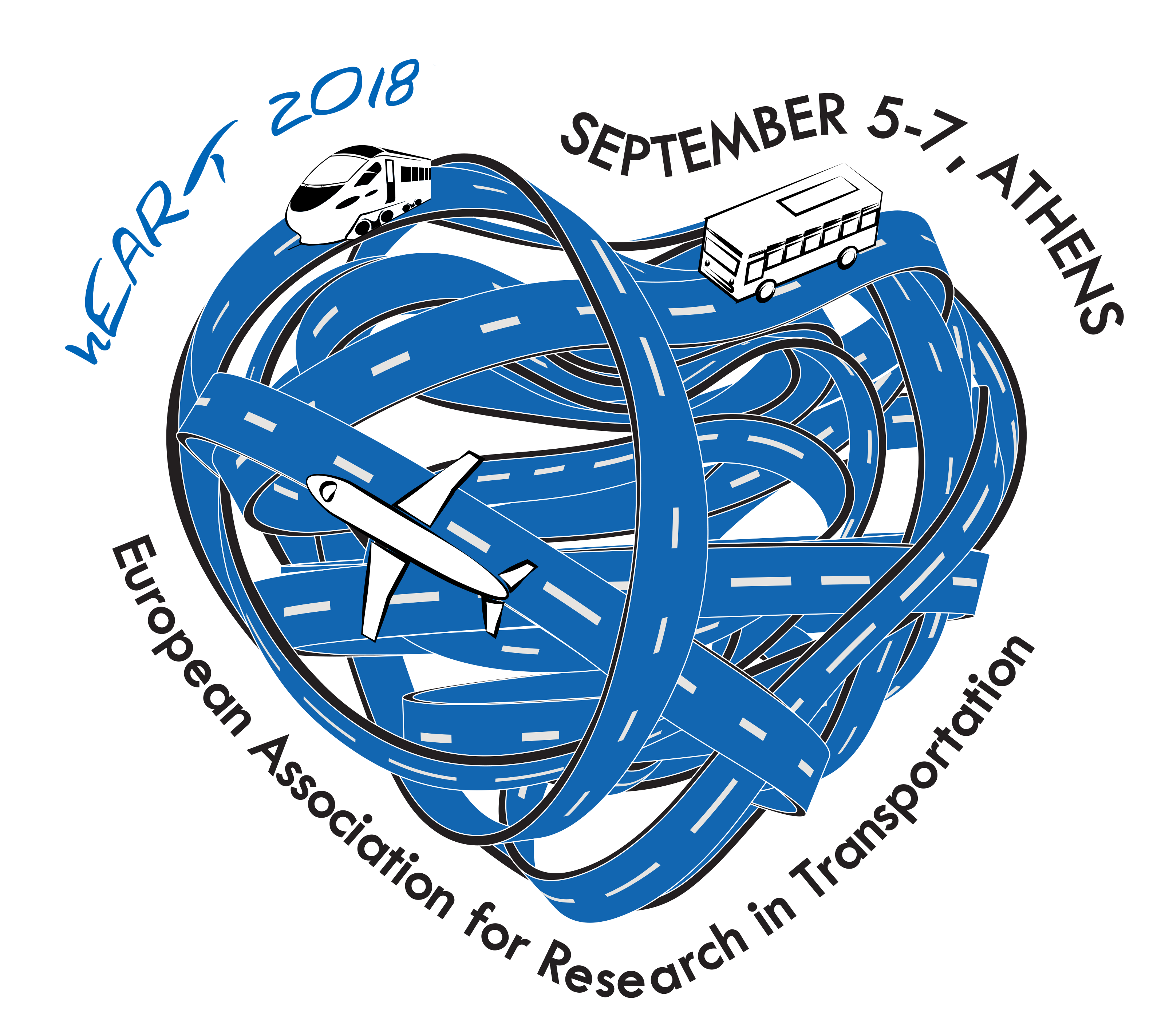 On the following pages you can submit your paper and register for the hEART 2018 – 7th Symposium of the European Association for Research in Transportation conference, which will be hosted by the Technical University of Munich, Germany and the National Technical University of Athens, Greece from 5th till 7th of September 2018 in Athens.

hEART is an interdisciplinary research conference, covering all areas of transportation research, with a focus on quantitative methods and analysis of transport systems. The aim is to connect research in transport modelling, transport economics and transport policy with advanced practice. Bringing together leading experts and promising young researchers, the symposium offers an opportunity for scientific discussion and interaction in relatively small groups.