Social Events
---
Lunches and Welcome Cocktail
Lunches and Welcome Cocktail will be held in the foyer of  the Mathematics and Informatics departments(FMI Building), which is located to the south east of the Garching campus. Located inside the building are TUM Mathematics department's famous parabolic slides----a pair of 13-meter long parabolic slides. The twin slides are open to visitors and are accompanied with sliding pads that are required for using the slide.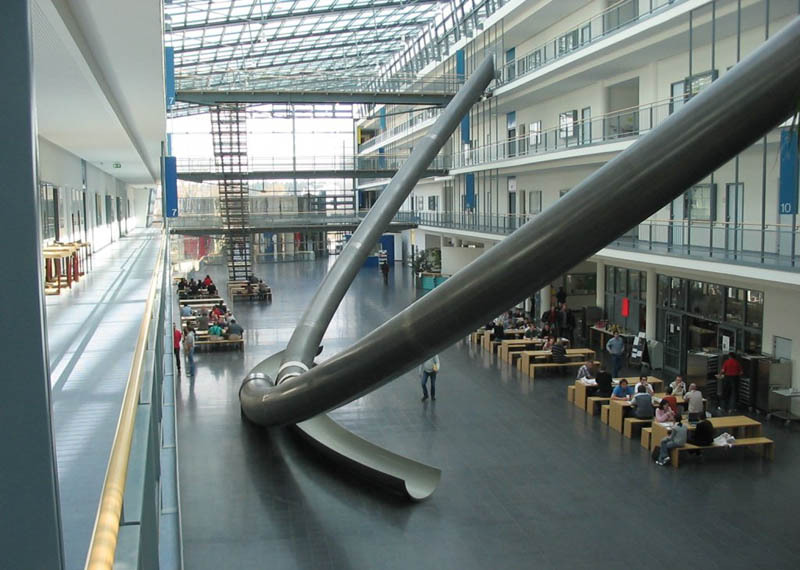 ---
Welcome Banquet
The SPHERIC 2016 gala dinner will take place on Wednesday June 15th 2016 19:30 pm, at Restaurant Schlosscafé im Palmenhaus in the park of the famous Nymphenburg Palace.
The Nymphenburg palace is a 17th century Baroque confection, with halls and apartments in gold and white. The construction of the palace began in 1664 under Prince Ferdinand Maria, as a gift to his wife Adelaid after the birth of their long awaited son, Max Emanuel. It was later expanded and used as the summer residence of the Wittelsbachs. The Bavarian nobility would spend the summer in the country at Schloss Nymphenburg with their family. Like an invitation to the past, the Nymphenburg Palace with its park and its pavilions represents an example of the lifestyle and the splendor of one of the greatest royal houses of Europe. Generations of Wittelsbachs have turned a feudal estate into a magnificent summer residence, with its Baroque architecture, interior decoration and horticulture.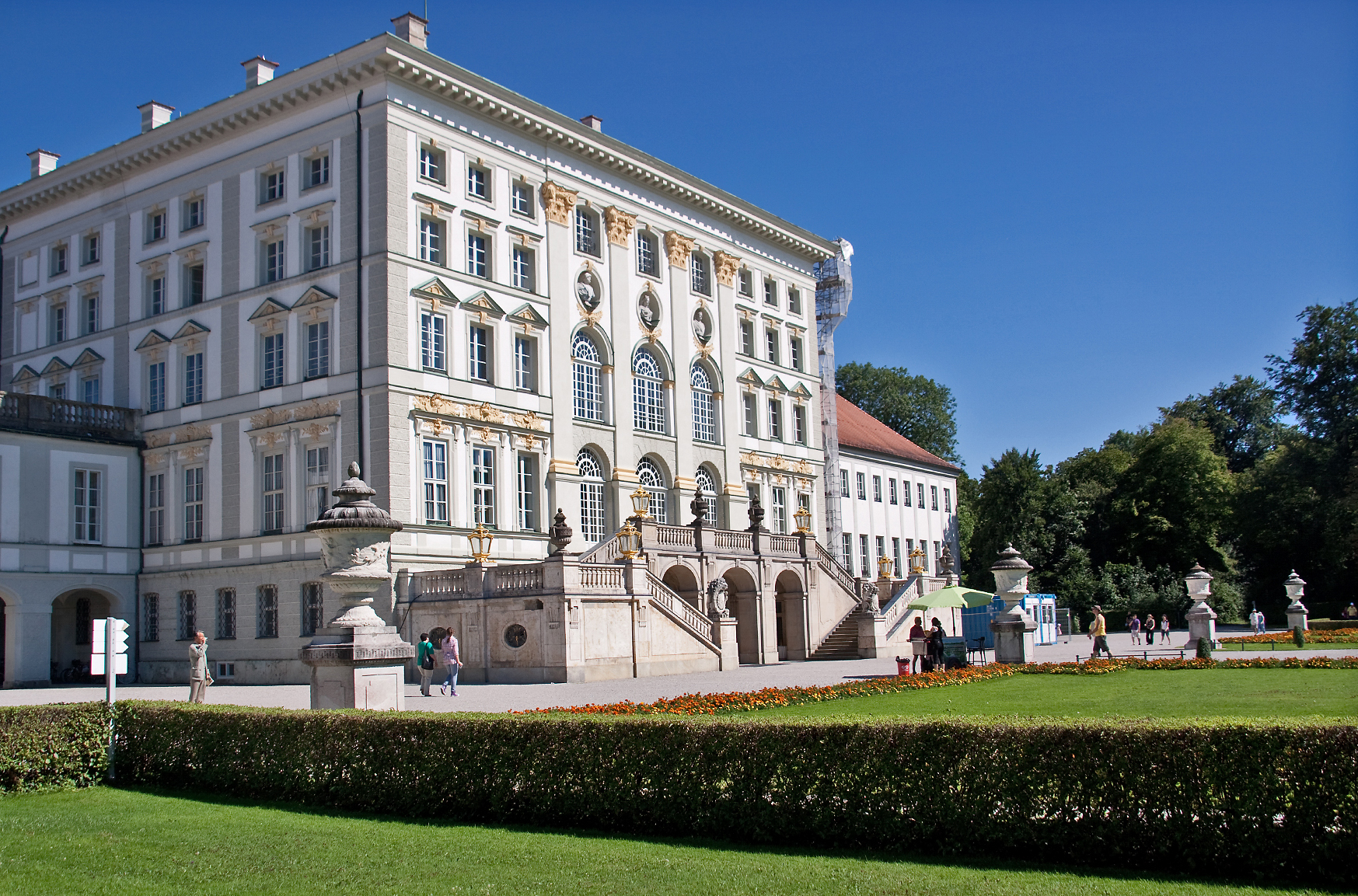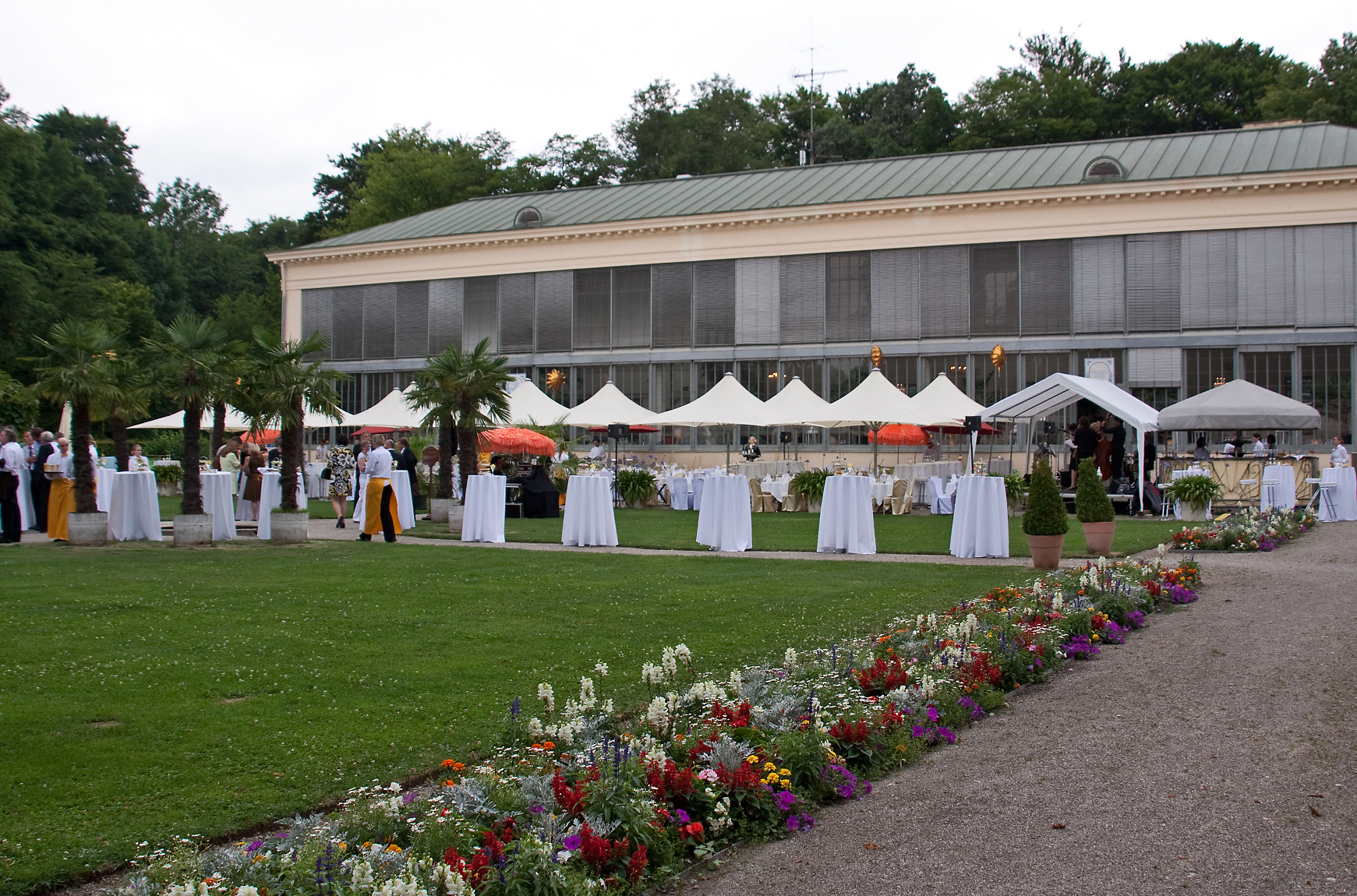 There will be a bus transfer from the workshop venue to  the gala dinner location. After the dinner,  the bus will pick you up and take you back to Garching.